Mother's Day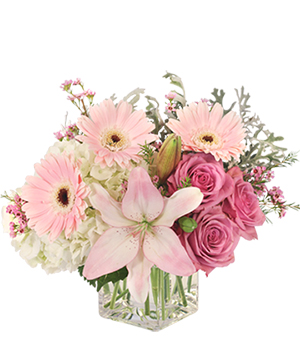 Quiet Dawn
Bouquet
Just as the sun begins peeking over the horizon, delicate ribbons of pink marble the sky and a hush falls over the world. Soft pink gerberas and roses whisper gently in the dawn of a new day and pink lilies awaken the senses with their sweet scent. Quiet Dawn embraces the beauty of new life and tokens of gratitude.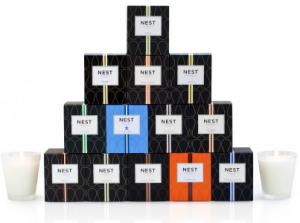 Nest Frangrances
candle, reed diffuser, hand lotion, hand soap
NEST Fragrances is a leading lifestyle fragrance brand offering a variety of exceptional personal care, home fragrance and fine fragrance collections. Please call for fragrance and product availability.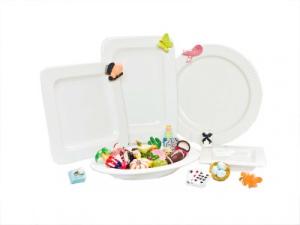 Nora Fleming
serving pieces, minis
With Nora Fleming serving pieces, home décor pieces, and minis, each event is sure to be a dreamscape of happiness, smiles and unforgettable memories. Dream bigger…make it magical. They won't forget. Please call to order.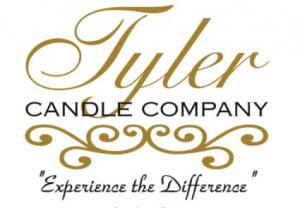 Tyler Candle Company
candles, fragrance products
Candles, laundry detergent, mixer melts, hand soap, hand lotion. Please call to order.
Our love for mom grows like flowers. Why not give her a symbol of this love with a beautiful bouquet of Mother's Day flowers? At THE FLOWER HOUSE, we can design something to tailor match your mom's style. Flowers are the gift that will truly brighten her day and put a smile on her face all week long.